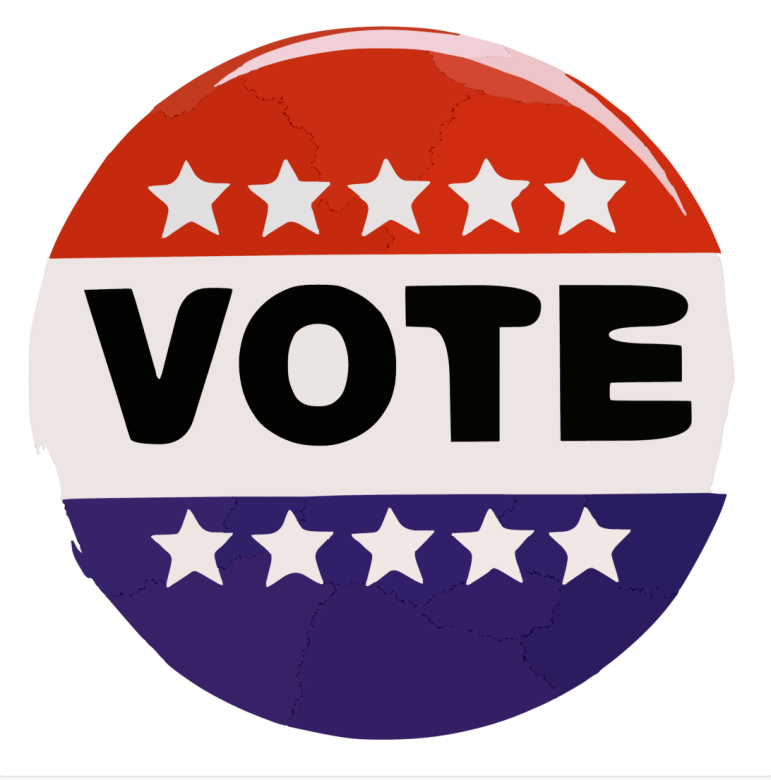 Updated July 28 at 3 p.m.:
A late rush of candidates for the Town Election means that there will be enough people running for Councilor At-Large to fill the seats, and then some. There will be at least five contested races if all the candidates' signatures are certified.
Last Wednesday, only three people had put in papers to run for the four Councilor At-Large seats, but by the end of Tuesday — the last day to submit papers and signatures — there were seven people who had turned in papers to run, and a few more possible.
The people who turned in their nomination papers with at least 100 signatures required to run are: Anthony Palomba, Caroline Bays, John Gannon, James Mello, Daniel D'Amico, Megan O'Halloran, and John Airasian. Three others have pulled papers but had not turned in the signatures as of early Tuesday afternoon. Palomba, Bays and Gannon are currently on the Council. Incumbent Anthony Donato announced Monday that he would not seek re-election.
Two Districts have races, as of Tuesday afternoon. In District A, Michael Hanlon and Nicole Gardner have submitted their signatures, as have Emily Izzo and Constance Henry in District D. Both have open seats with Angeline Kounelis not seeking re-election in District A, and Ken Woodland resigning his District D seat to take a job that does not allow him to serve as a councilor.
Incumbents Town Council President Mark Sideris and District C Councilor Vincent Piccirilli have submitted papers, and no one else had taken out papers to run for those seats. District B Councilor Lisa Feltner turned in her papers, she will face Tiffany York.
The School Committee race will be a crowded one, with six people seeking three seats. Two are incumbents: Lily Rayman-Read and Amy Donohue. The four others who turned in their papers are Rachel Kay, Colleen Mahoney Faherty, Jennifer Nicholson, and Jessica Middlebrook. Incumbent John Portz announced in June that he will not seek another term.
There will be a contested race Board of Library Trustees, too. Four people have turned in their signatures to run for the three seats: Leanne Hammond (an incumbent), Rosmary Su, Sara Keary, and Maja Young. One more person has taken out papers but had not turned in signatures as of early Tuesday afternoon.
The Town Clerk's office has until Aug. 12, 2021 to certify the signatures. There will be no preliminary election. The drawing of ballot positions will take place on Sept. 21. The Town Election will be on Tuesday, Nov. 2, 2021.