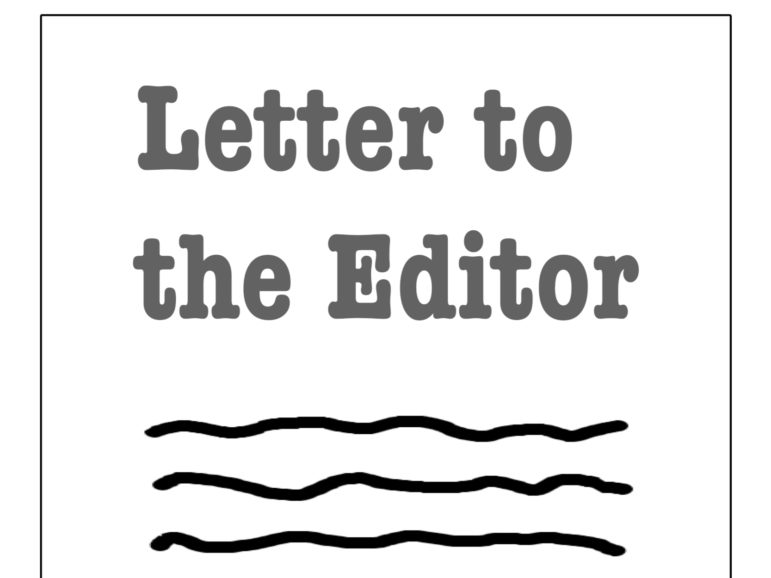 Local Communities in Square Miles
Boston 89.63
Newton 18.16
Waltham 13.76
Cambridge 7.1
Belmont 4.7
Watertown 4.12
Watertown. It's small. It requires thought. In a small area like ours, every decision that's made makes a profound difference.
Many of us have raised concerns about losing the essence of our community, what made us unique and desirable … small but big; bustling and densely populated and diverse, but with a real home town, neighborly feel. Our history, buildings torn down, reduced to plaques … "so and so worked/lived here" and replaced with condo complexes that sit half empty with "affordable" units that somehow aren't quite affordable enough for many of our long-time residents.
Many of us have felt a sense of helplessness and anger as we've watched parts of our City being bought up by large companies whose first and only allegiance is to their shareholders and not to us as a community.
Maybe it's time to draw a line. Maybe it's time to let our representatives understand our profound disappointment in the decisions that are being made "on our behalf." Maybe it's time to start honoring our past as well as our future by designating Watertown Square/Main Street as a historic area.
The most recent plan is to build 146 "residences" contained in a five story building on Main Street in Watertown Square. Does that make sense?? To the developer and his shareholders, maybe, but to you as a Watertown resident??
Come to City Hall on June 21st at 6:00 p.m.
Join Clyde Younger in voicing your concerns to our City Council, and supporting the effort to make 98 Main Street to 224 Main Street and 99 Main Street to Whites Avenue, including Saltonstall Park a historic district.
Save Our Square!!
Linda Scott
55 Olcott Street